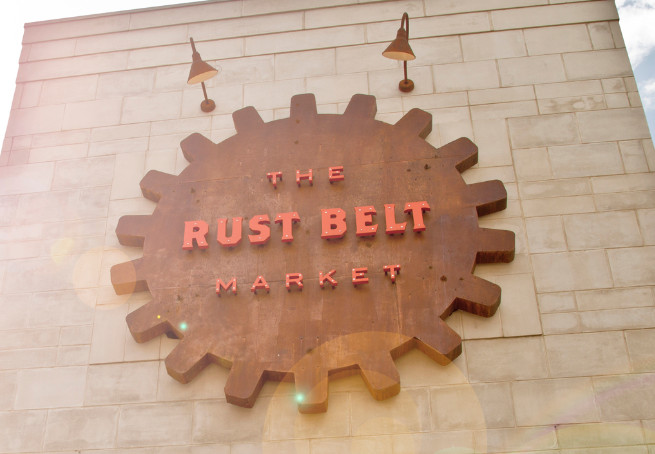 Eastworks Detroit will be back at Rust Belt Market in Ferndale on Saturdays AND Sundays throughout June, starting June 13th!  Come out, stretch your legs and see all the wonderful new pieces that Eastworks Detroit has to offer.
Rust Belt Market is located at the northwest corner of 9 Mile & Woodward, in the heart of downtown Ferndale.
If you want to keep the trees of you property looking beautiful what you need is tree trimming and pruning.